$40 million to Blackberry – Another Cooperate Welfare Scandal for Trudeau
By now, most of the country is well aware of the SNC-Lavalin scandal, but a new scandal involving Justin Trudeau's favouritism of corporations has come to light.
It looks like the $40 million of taxpayer money that Trudeau gave to Blackberry was completely unnecessary. Don't take my word for it though, listen to Blackberry CEO John Chen himself.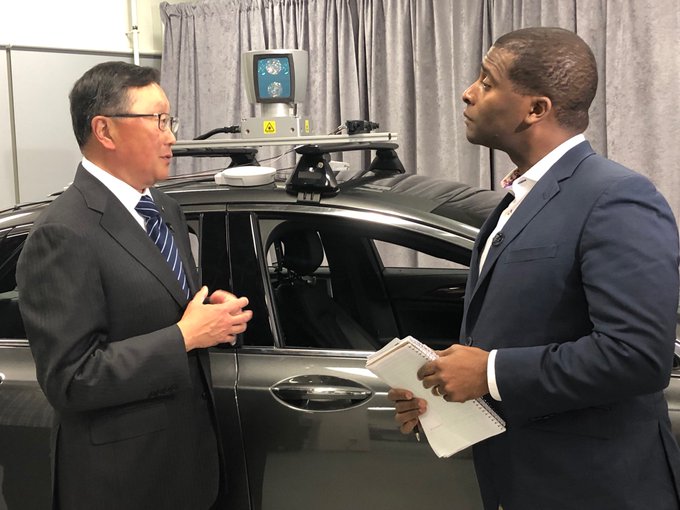 Now, if there are any veterans reading this: One, thank you for your service. Two, look away for the sake of your mental health.
Blackberry and the Government of Canada
Here is what we know so far. Blackberry is investing $350 million in autonomous vehicle technology, and for no apparent reason, Trudeau decided to throw in $40 million of our money to help them out. What an egregious use of corporate welfare.
However, this is simply par for the course for the Trudeau administration who has seemingly endless cash for media organizations, major corporations, American celebrities, convicted terrorists, and "refugees" fleeing the war-torn land of New York State. Yet, injured Veterans are asking for too much; doctors, small business owners and farmers are "tax cheats" and the poor don't pay any taxes.
Needless to say, "sunny ways" will be a hard sell for the Prime Minister in this upcoming 2019 election.